GAMES
---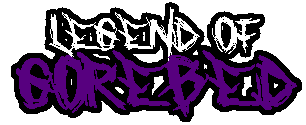 You are a young wizard named Dressyl. You had a dream of a familiar place. You must find answers. You'll get to experience a completely new side of Ardor never seen, and revisit the old places that have since deteriorated because of a certain human.
If you learn powerful spells and manage your items effectively, maybe you'll survive on this dreadful planet, and even find the answers you were seeking.
CONTROLS: Arrow keys to move and navigate menu, Enter to interact, etc.. If you know how to play RPG MAKER games, then you know how to play.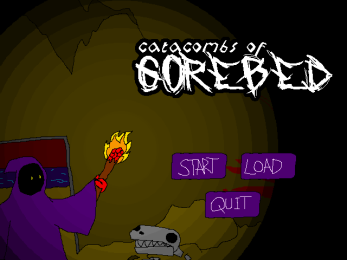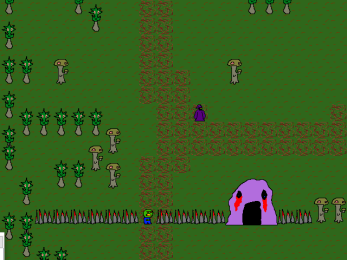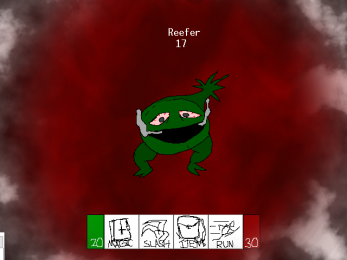 Release: November 2021