GAMES
---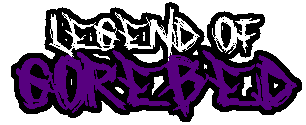 You are a young wizard named Kilehmall. You had a dream of a familiar place. You must find answers. You'll get to experience a completely new side of Ardor never seen.
If you learn powerful spells and manage your items effectively, maybe you'll survive on this dreadful planet, and even find the answers you were seeking.
CONTROLS: Arrow keys to move and navigate menu, Move into things to interact, space to activate and use spells, etc to pause..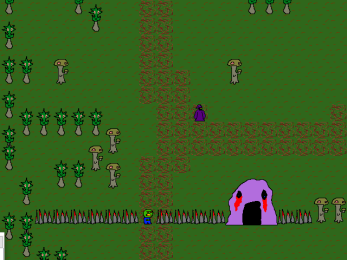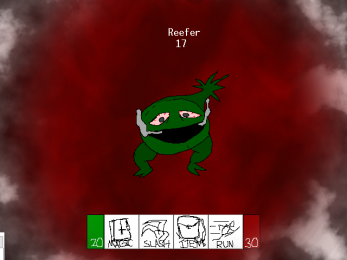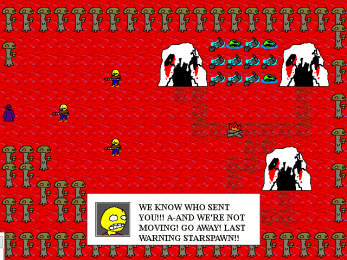 Release: November 2021